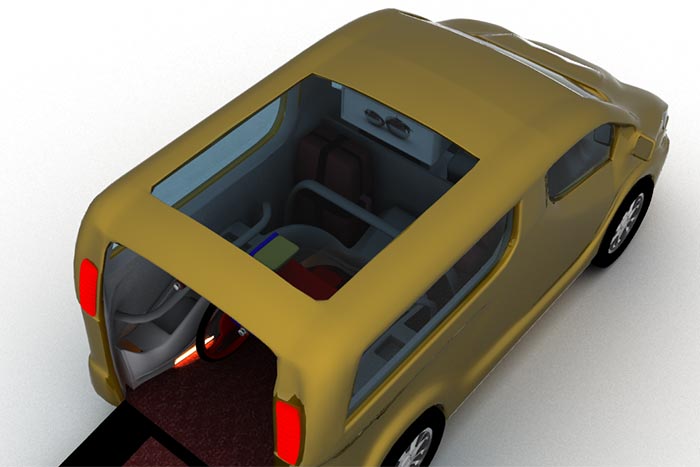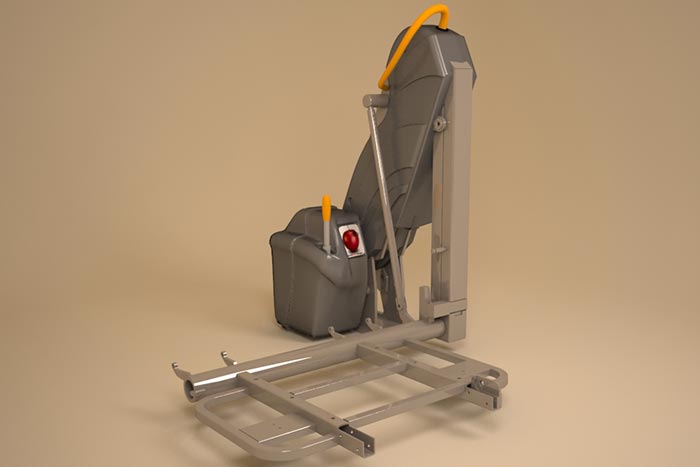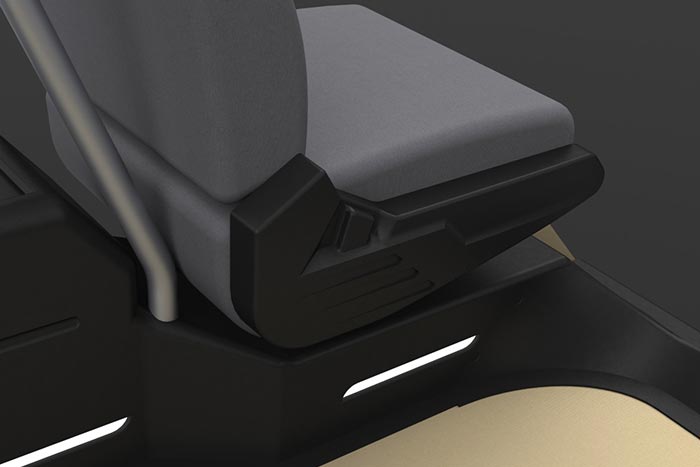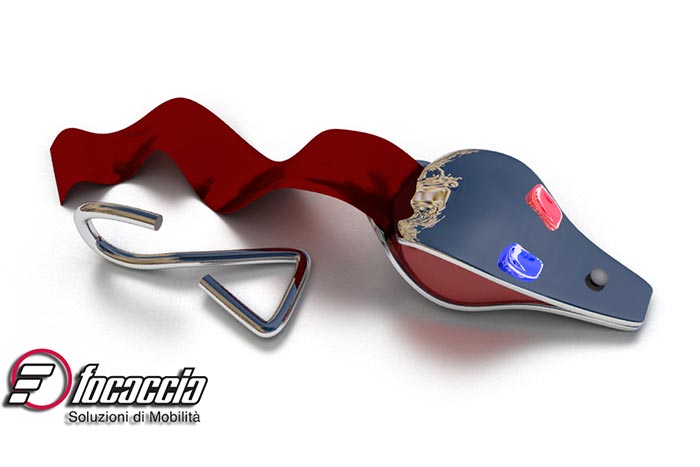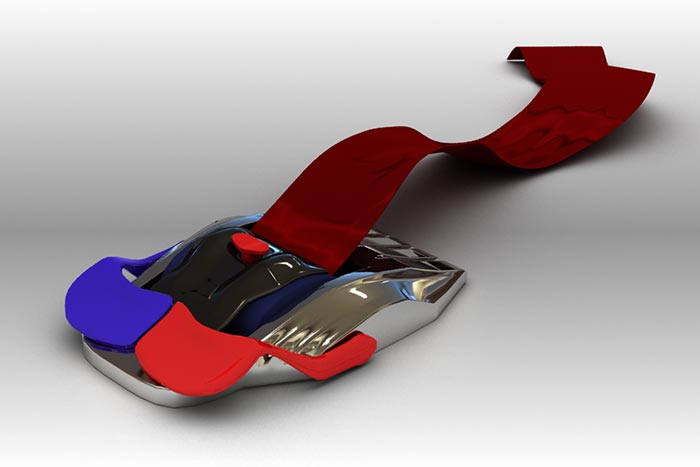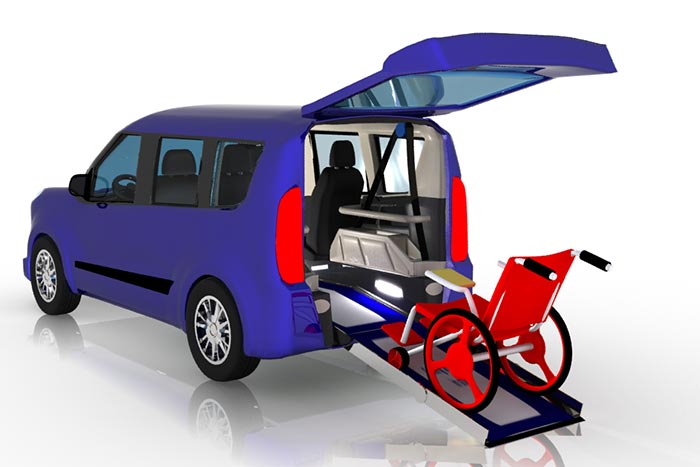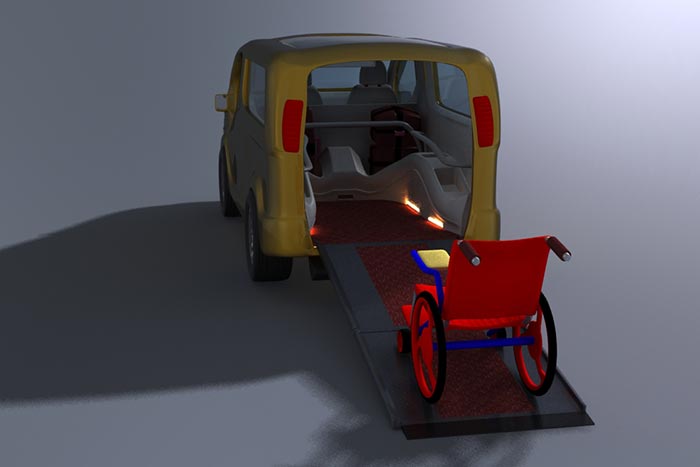 DESIGNED AROUND PEOPLE
Car Safety and Security, along with Accessibility and Individual Needs, is what we dedicate ourselves to when providing our customer with a Tailored Service of Disabled Car Fitting Design
" It is only after years of preparation that the young artist should touch color - not color used descriptively, that is, but as a means of personal expression. "
Henri Matisse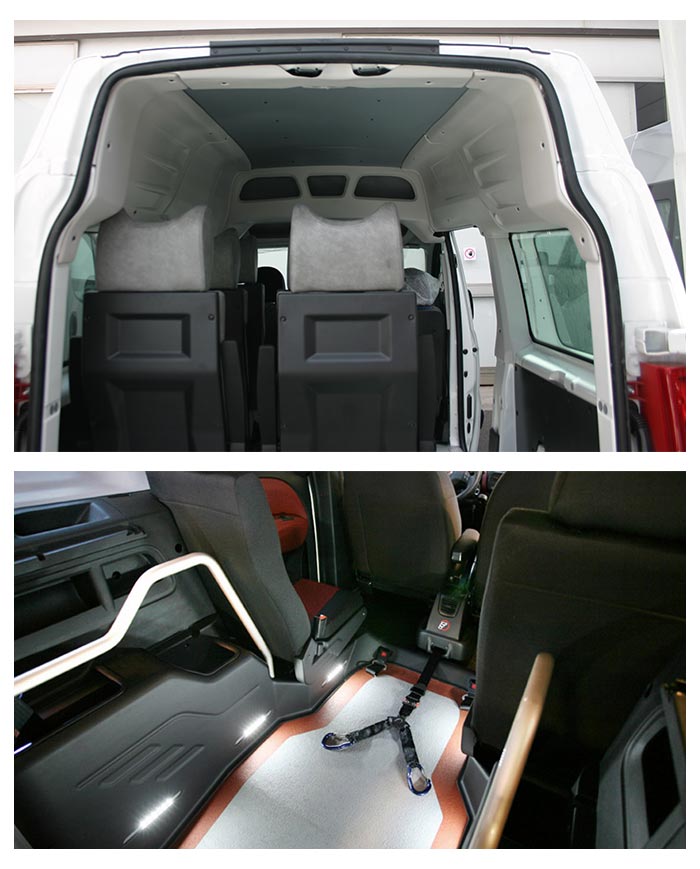 SEEN AT THE BOLOGNA MOTOR SHOW.
An insight of the Fiat Doblò Wav in the spot light of the Accessible Vehicles Division during the famous Yearly Event Motor Show in Bologna. We worked hand in hand with the customer Focaccia Group to develop an all-encompassing Interior Fit.
UNVEIL YOUR TECHNOLOGY
New Technology embeds the potential for a variety of applications. Be one of the first to unveil the most powerful meaning of your technology and become the market leader. Digital animation is a modern way to capture viewers attention
" Talk is cheap. Show me the code. "
Linus Torvalds
\
" How you look at it is pretty much how you'll see it. "
Rasheed Ogunlaru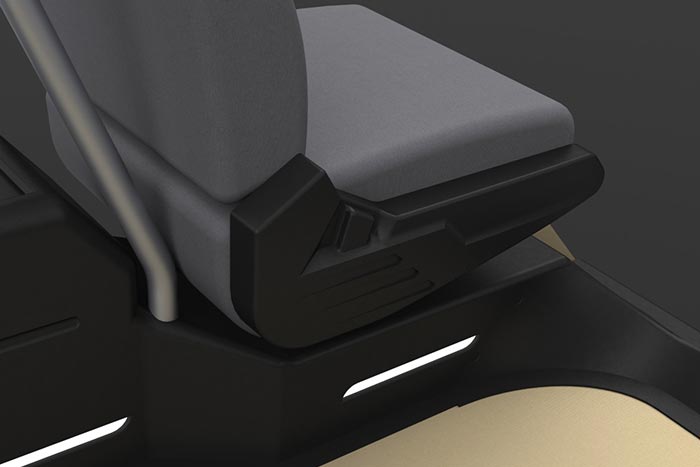 INTERIOR FIT-OUT
We take interior fit-out projects to a very high standard, combining Handicraft with Digital Tools and Computer Skills, providing all the benefits of Model Making Experience and Innovative Computer Technology.
PRISON CELL AND VEHICLE FITTING
Commissioned by Focaccia Automotive Group, we designed a Prison Cell, to be placed and fitted inside a Fiat Scudo vehicle, for the transport of inmates. With our Animation, the customer was able to present the project taking advantage of the strong visual impact of video.
The hidden entry.
"Given that technology-push and design-driven innovation are closely linked, design is critical for high-tech firms and their R&D departments. If investigations into radical new technologies should go hand in hand with investigations into radical new meanings, then R&D cannot be immune to design"
" Design is not just what it looks like and feels like. Design is how it works. "
Steve Jobs