Original ideas into digital work
.
We believe in coming up with original ideas and turning them into digital work that is both innovative and measurable.
We carry a passion for performance marketing and have a knack for untangling even the toughest of knots.
We are relentless in moving boundaries and carry out this spirited attitude into digital solutions.
Taking on thought-provoking projects that challenge us creatively and make us go the extra mile is what we consider a way of life.
"One of the main aims in life is to enjoy it".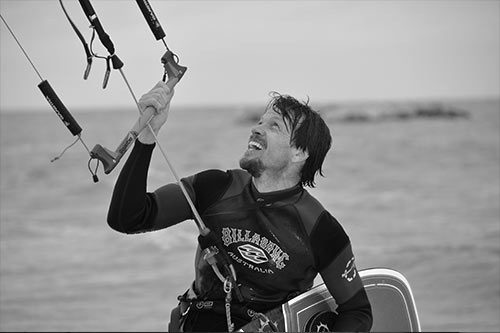 Justin Applebee
FOUNDER
"Let the beauty of what you love be what you do"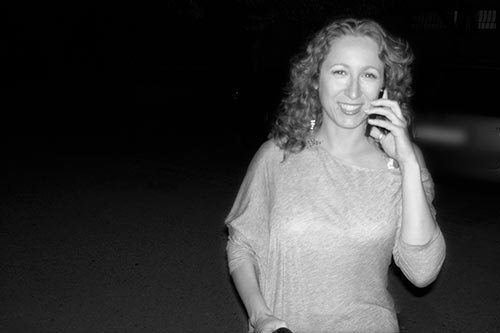 Alessandra Spagnoli
MANAGING PARTNER
"Choose a job you love, and you will never have to work a day in your life".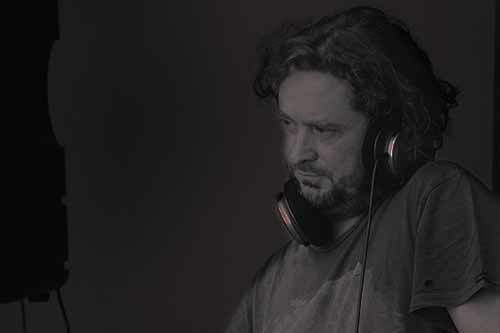 Mauro Spagnoli
DEVELOPMENT
"
It is only after years of preparation that the young artist should touch color - not color used descriptively, that is, but as a means of personal expression.
"
Henri Matisse
"
Design is a funny word. Some people think design means how it looks. But of course, if you dig deeper, it's really how it works.
"
Steve Jobs
"
What is design? It's where you stand with a foot in two worlds - the world of technology and the world of people and human purposes - and you try to bring the two together.
"
Mitchell Kapor
Born into creativity
.
Our Passion For Details.

CREATIVITY
We are Digital Makers. We think, design and produce solutions:

- Creativity
- Research
- Experience
- Strategy

DESIGN
Projects and techniques to help and enhance the value of the products:

- 2D and 3D Design
- Industrial Design
- Fashion Design
- Technical Design

MOTIONGRAPHICS
To provide maximum impact to the images of our projects:

- 3D Modeling
- Rendering
- 3D Effects
- Sound Design

PRODUCTION
The tangible result of a digital path. The way solution to optimize costs:

- Prototypes
- Models
- Molds
- Production Support