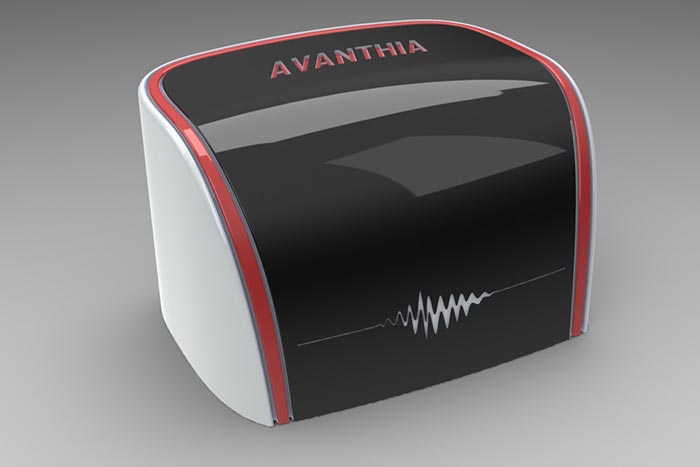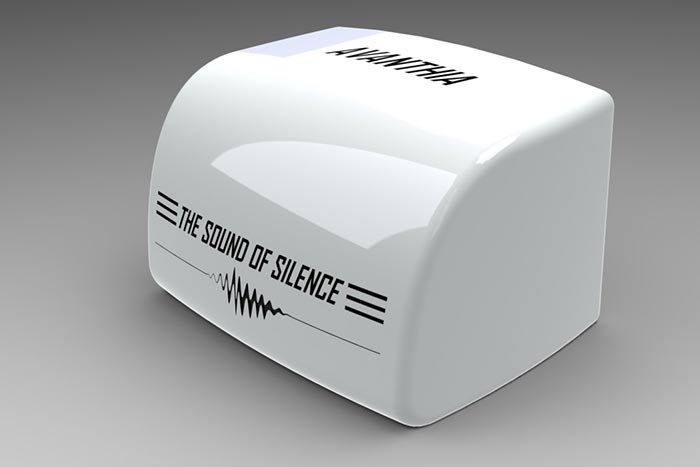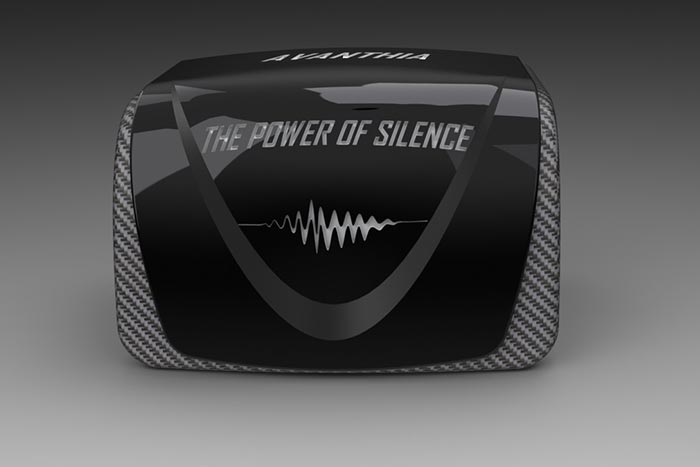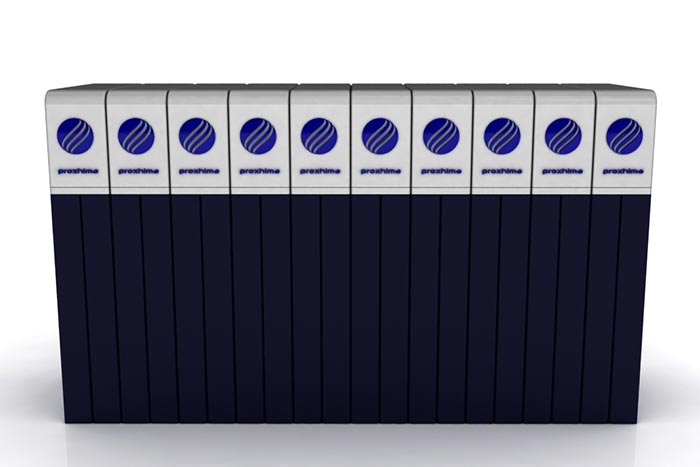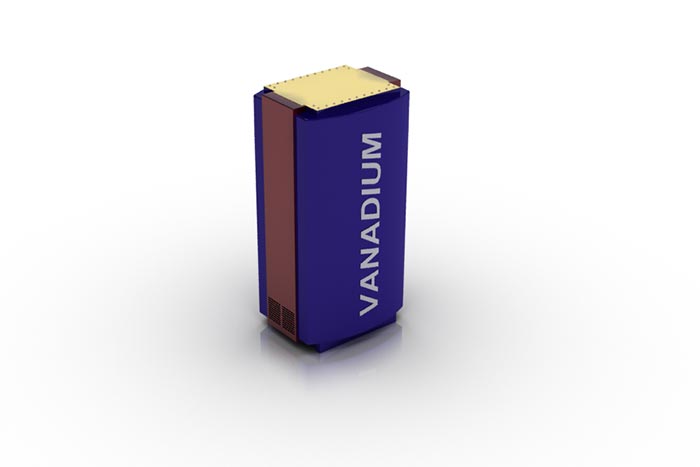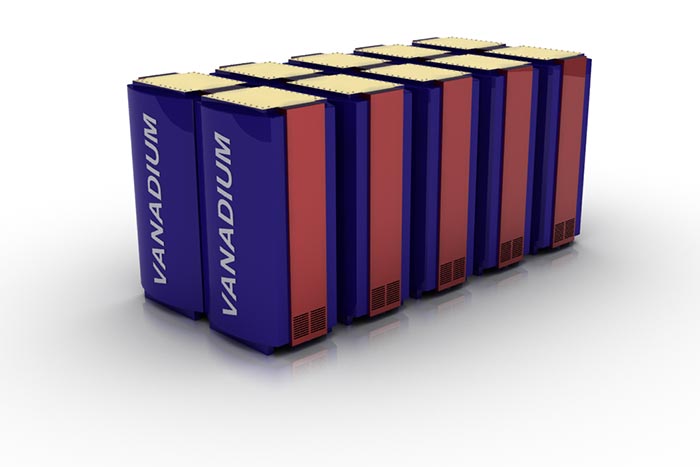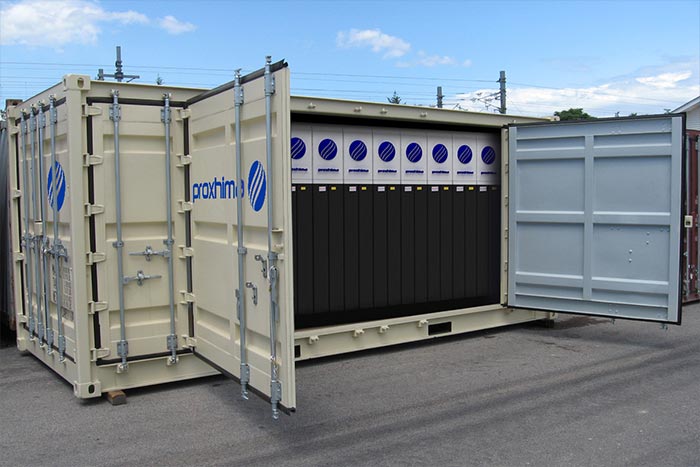 PHOTOGALLERY
Let us take care of your product design and turn more traffic into your business. Choose the most appropriate look that tantalizes and encourages people to be interested in your company.
" The etymology of design goes back to the latin De + Signare and means making something, distinguishing it by a sign, giving it significance, designating its relation to other things, owners and users. "
Klaus Krappendorff
The Power of Silence
Designed to solve one of the most vexing travel problems: being able to pack light enough but having an adequate supply of energy on your journey. Plan your itineraries accordingly!
SHOW THE PRODUCT POTENTIAL
Nowadays, everyone is looking for the best and quickest way to view a product and see how it works, without getting lost in technical descriptions. Digital animation is a modern way to capture the attention and show the product potential.
" It's good to talk Design "
" Simplicity is the ultimate sophistication "
Leonardo Da Vinci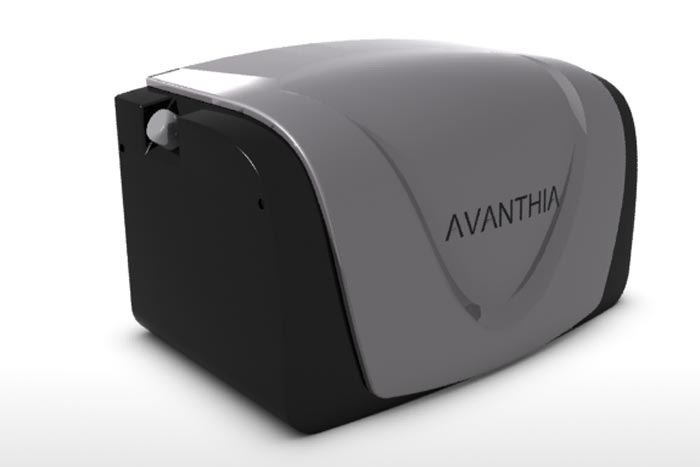 DESIGN INCREASES DESIRE
Use persuasive power of imagination and design because design increases desire. Rendered images are like no other because they are memorable and impactful. The most eligible way to present your items.
VANADIUM BATTERIES ON AIR
Understand what Vanadium Redox Flow Batteries are about and check out who talks about them in this video! Batteries for Stationary Applications, Italian Advanced Technology combined with Modular Design.
A BETTER IMAGE
"Not just a good image. A better image". You should keep this in mind when showing or advertising your products. 3D Graphics and Rendered Images will save time and reduce company costs.
" Design is making sense of things "
Klaus Krappendorff